Kriya Sharir - क्रिया शरीर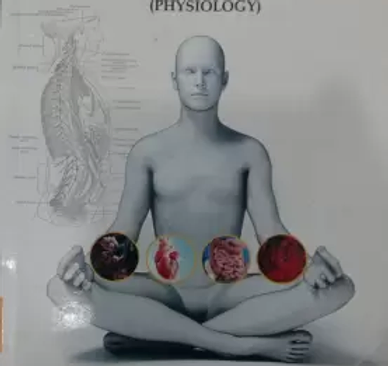 Welcome to KriyaSharir Department Introduction of KriyaSharir Department Kriyasharir department is a basic department of first year B.A.M.S. course.
Kriyasharir department deals the study of normal function of body (deha) Discourse of natural knowledge mean KriyaSharir, Dosha, Dhatu, Mala is a basic component of kriyasharir. The different aspect of Ayurvedic and modern physiology will teach the student in the department one professor and lecturer are working in the department as per norms. AIM To create good knowledge regarding subject.
Objective
1.Importance of Ayurvedic Physiology (KriyaSharir basic concept)
2. Importance of Modern Physiology and its correlation with KriyaSharir.
3. To create scientific approach and make them eligible to good clinical practice principal.