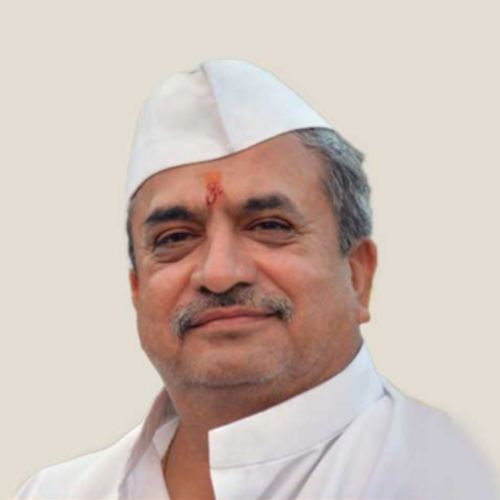 Hon'ble Shri Nitindada Shankarrao Kolhe
Welcome to Sanjivani College of Ayurveda and Research center, where we nurture tomorrow's business leaders. As an institution backed by the esteemed Sanjivani Group, we are committed to providing a transformative learning experience that equips you with the knowledge, skills, and values to excel in the global business landscape.
At Sanjivani, we empower students to thrive in a fast-paced world. Our rigorous curriculum, developed with industry experts, ensures you have the latest tools for success. Specializations include Marketing, Business Analytics, Agri-business, Finance, Operations, HR, and Digital Marketing. Our distinguished faculty, experienced academicians and industry professionals, guide and mentor you, nurturing your talents. We offer international collaborations and exchange programs, broadening your horizons. Practical learning through internships and industry projects shapes well-rounded professionals.
Embrace challenges, think critically, and strive for excellence. Our campus provides modern facilities. Active participation in extracurricular activities enhances your overall development. Success is measured not only by professional accomplishments, but also by positive societal impact. We instill social responsibility and ethical conduct, fostering compassionate leaders.
Best wishes to all aspiring business leaders joining Sanjivani College of Ayurveda and Research center. Together, let's shape a bright, innovative, sustainable future.
Warm Regards,
Hon'ble Shri. Nitin S. Kolhe, Chairman
Sanjivani Group of Institutes