Sanjivani Rural Education Society's
Sanjivani College of Ayurveda and Research Center, Kopargaon
Khirdi Ganesh, Tal-Kopargaon, Dist- Ahemdanagar 423601 Recognized by National Commission for Indian System of Medicine, Ministry of AYUSH, Govt of India, New Delhi Affiliated to Maharashtra University of Health Science, Nashik
Sanjivani College of Ayurveda and Research Center
Sanjivani Ayurveda Hospital was established in 2017. Our 60 bedded hospital compromises of a well-equipped Panchakarma centre, high-tech Operation Theater, well stocked dispensing unit and state-of-the-art hospital and college building and a 2600 sq. mts. of botanical garden which holds more than 200 species of prime and rare medicinal plants,. The hospital is also equipped with X-Ray unit and a high-tech pathology laboratory. We have already bagged No Objection Certificate from the Department of AYUSH.
It has a beautiful statue of Lord Dhanvantari at entrance which is the god of health and peaceful feelings in those who walk in. The hospital is ready to serve the patients with following facilities at its best.
To be a globally acclaimed institution recognized for excellence in education, scientific research and state-of-the-art health care in the field of Ayurvedic medicine, transforming students into a health worker with knowledge, skill and attitude to compete with health issues of present and future era.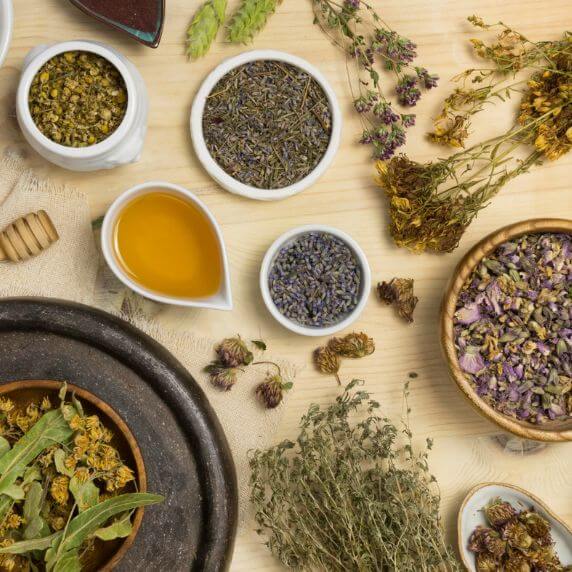 Taking care of your health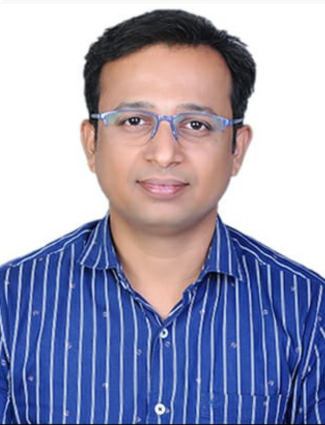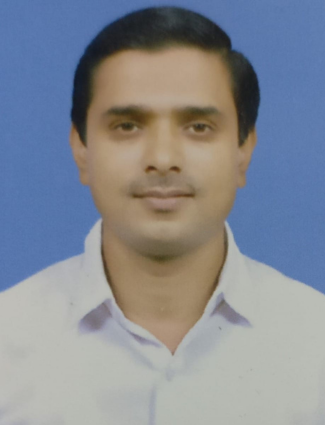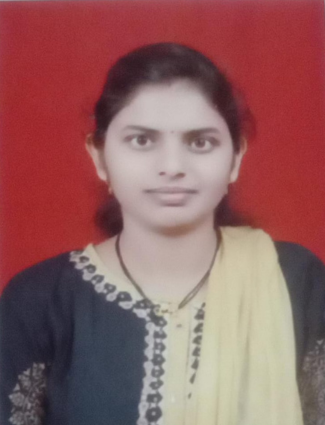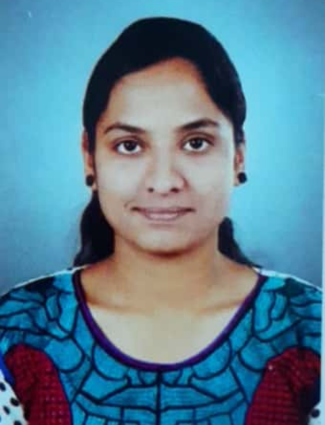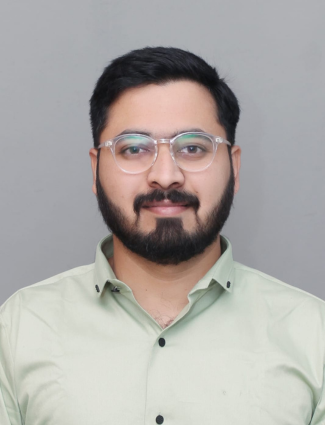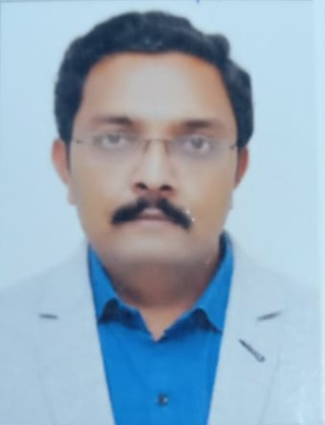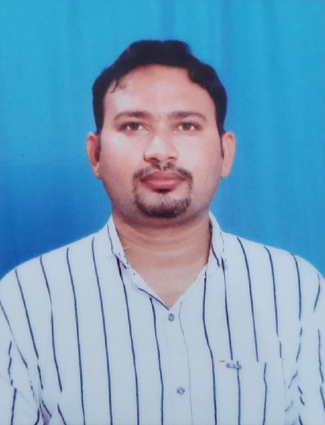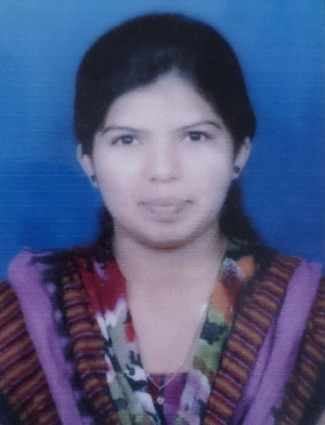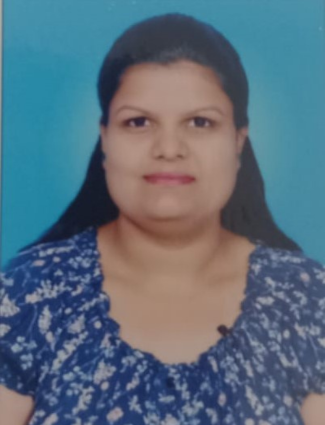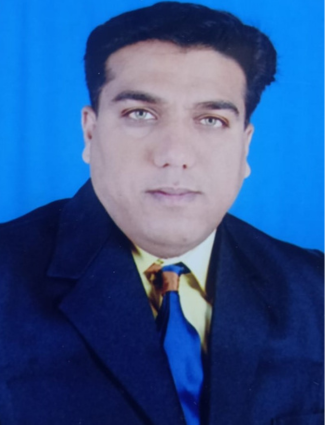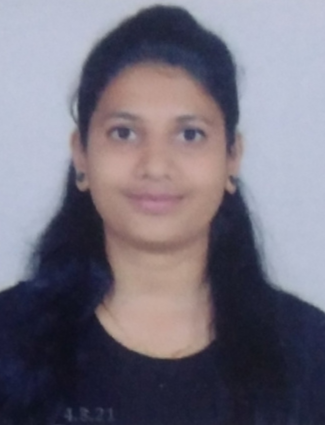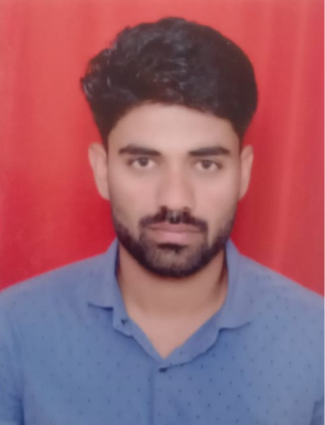 Useful Link websites & Social Media Platforms of Ministry of Ayush/ Institutes